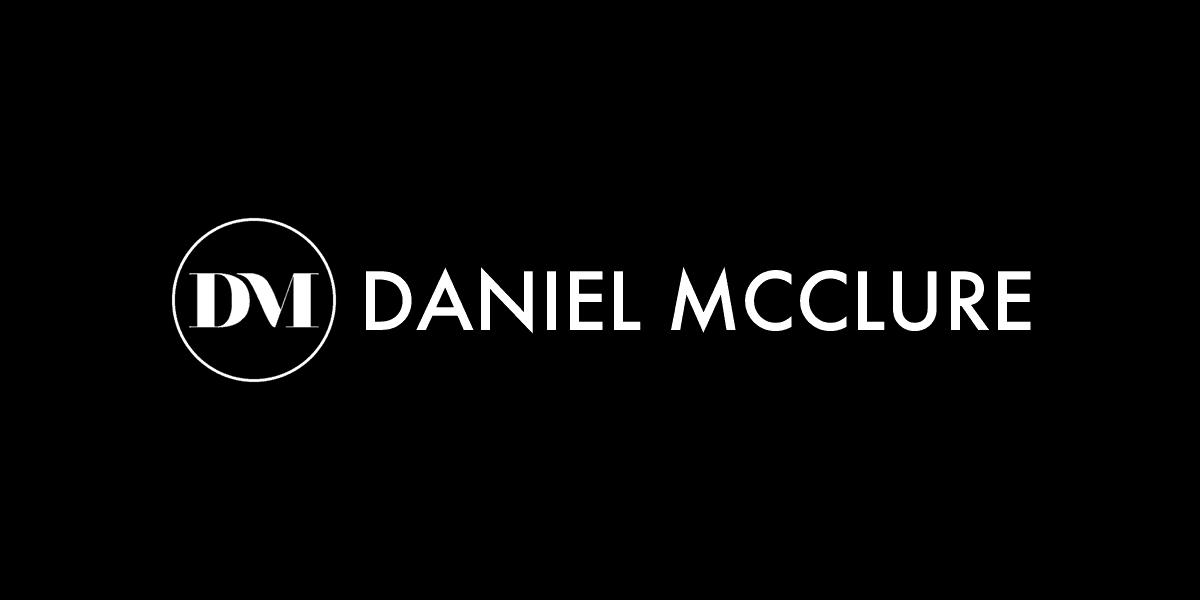 "No tracking, no revenue: Apple's privacy feature costs ad companies millions"
https://decentralize.today/no-tracking-no-revenue-apples-privacy-feature-costs-ad-companies-millions-2922522daaaa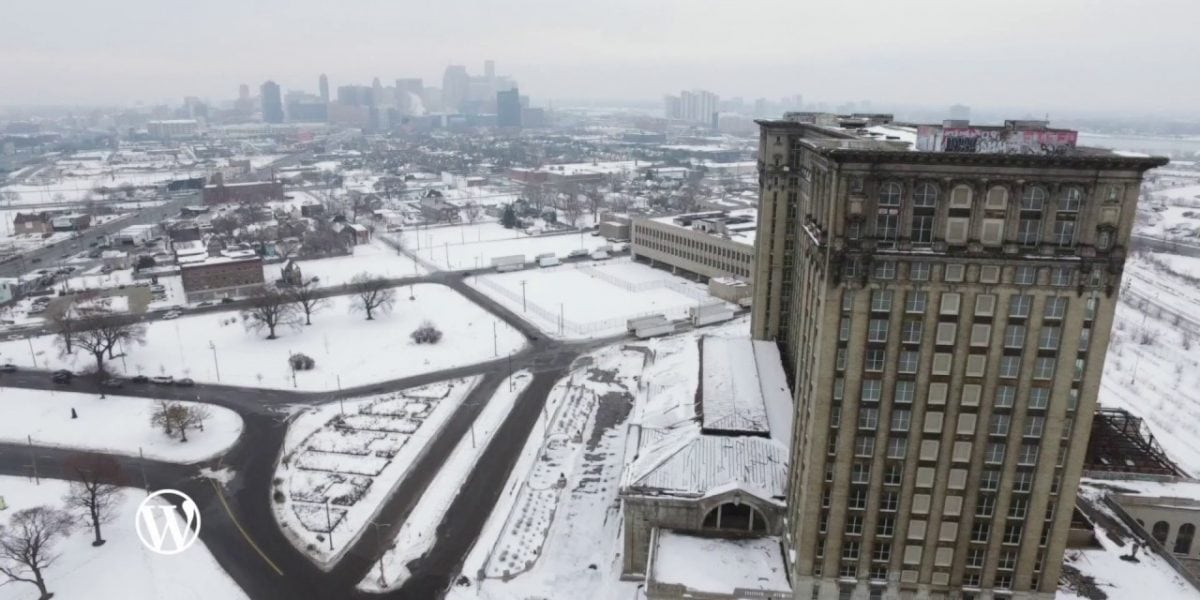 WordPress announced last year that they were going to really start investing in marketing. As anyone who knows me will tell you, WordPress and Marketing are two things I follow closely. So when I got an email from Matt Mullenweg (Co-Founder of WordPress and CEO of Automattic) stating they had released the first WordPress TV […]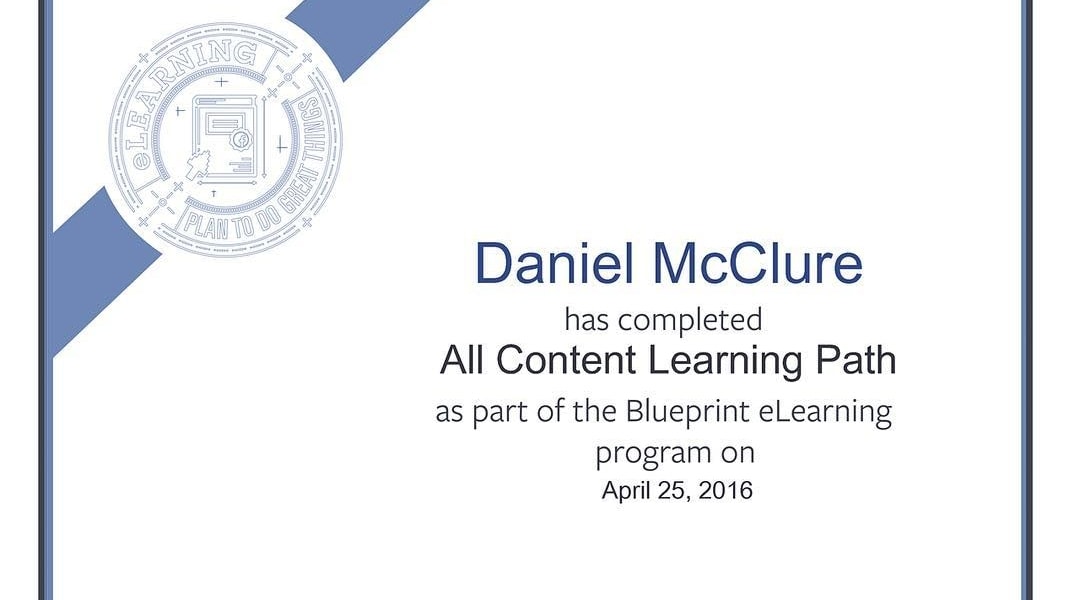 I'm now a Facebook Marketing Expert™︎ Well I completed the all of the #Facebook #Advertising modules from the official #FacebookBlueprint course at least. Highly recommended for people getting into #Ads on Facebook or #Instagram or simply looking to expand their digital skillset.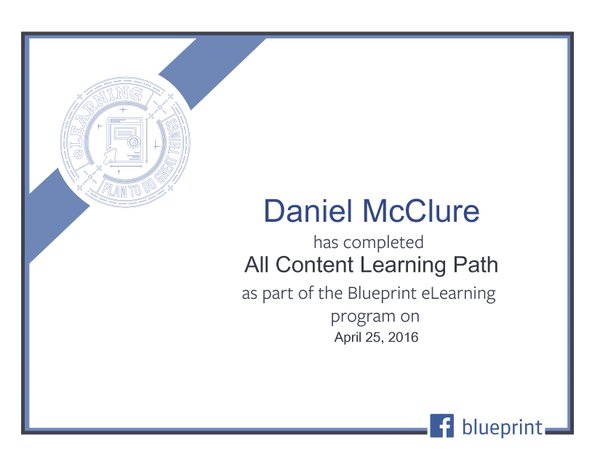 I'm now a Facebook Marketing Expert™︎
Click for more on #Facebook #Advertising & #Marketing… https://www.instagram.com/p/BEnF0ElLqDp/ https://t.co/JwqvjoAcp0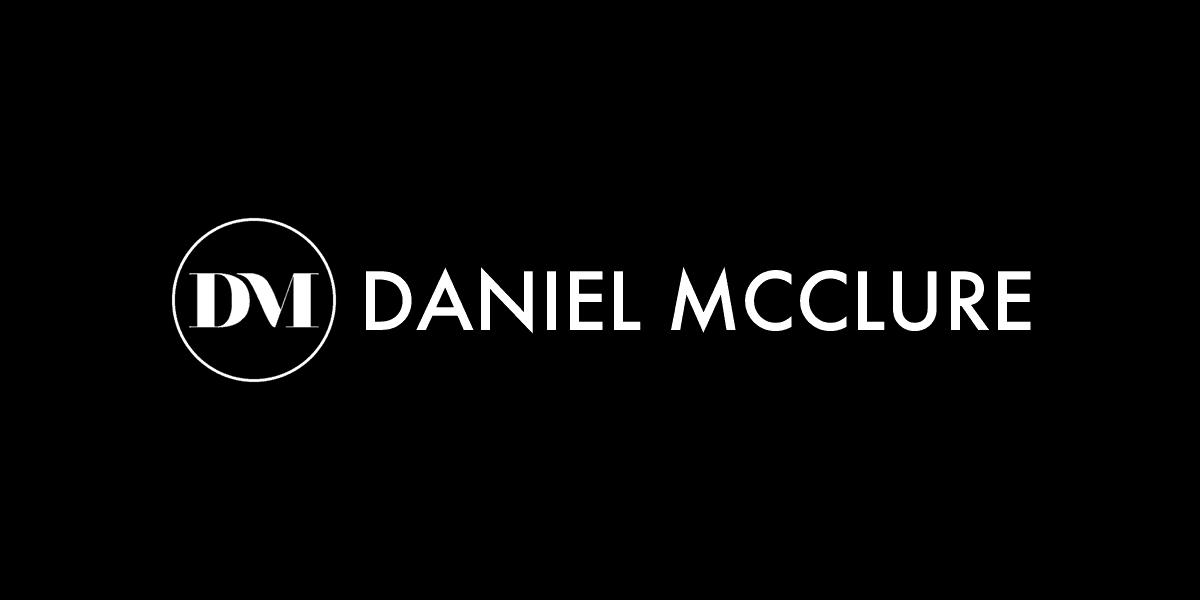 Did you know you can opt out of advertising from over 100 companies with just one page? http://www.aboutads.info/choices/ #Advertising #Privacy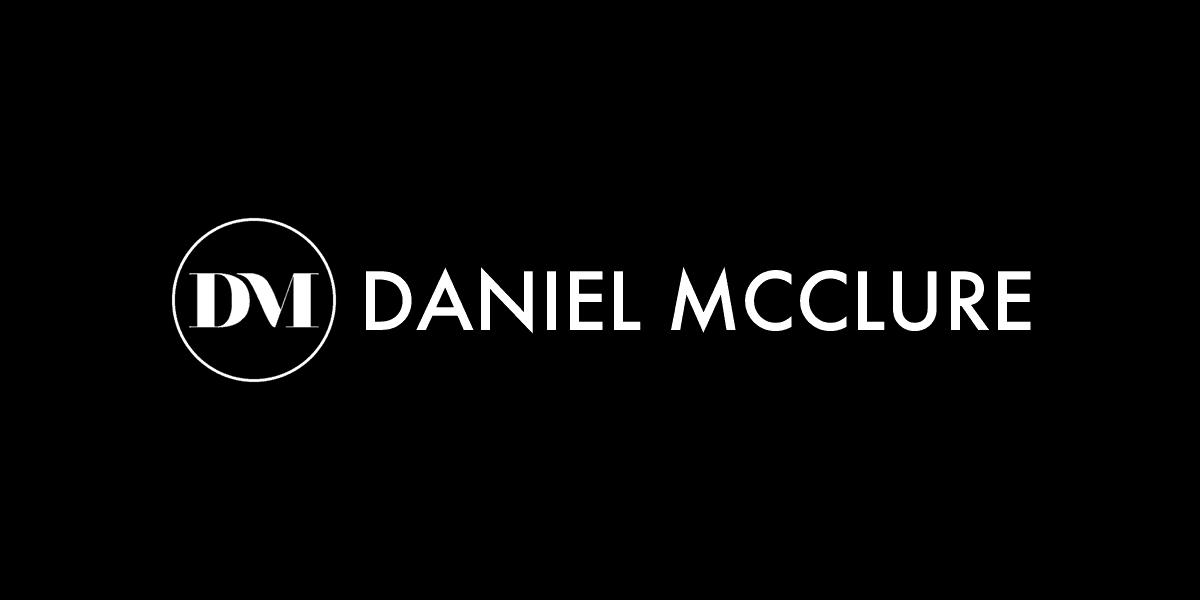 Want to learn how Google Tag Manager can help your business online? #GTM #TagManagement #Advertising https://analyticsacademy.withgoogle.com/course05/course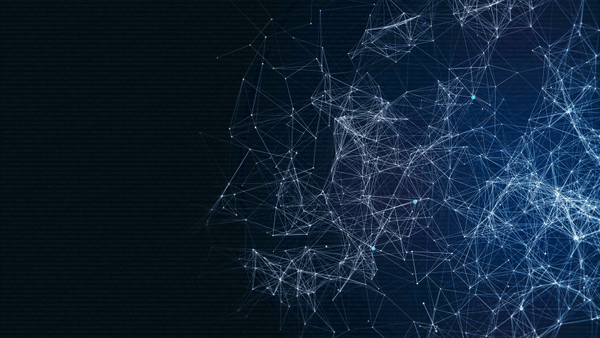 I eat #Cookies for breakfast.
#MarTech #Advertising #Marketing http://t.co/lbWYqpucH1